STEM-to-Entrepreneur: Ucheonye Maple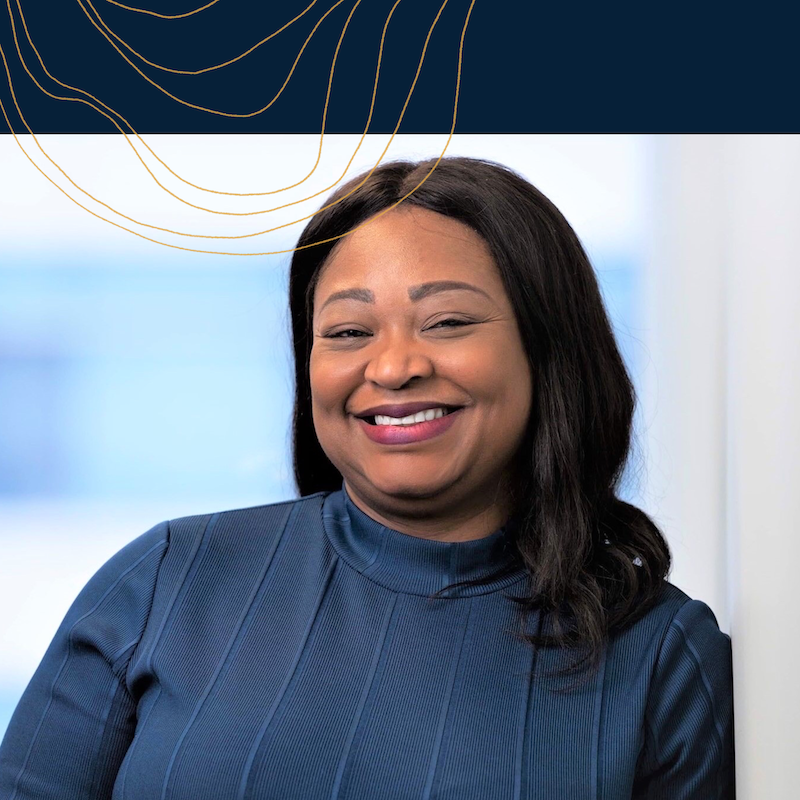 "All problems become smaller when you confront them instead of dodging them." – William F. Halsey
As a child, Uche noticed her mother had a problem, but instead of just watching her mother try to figure things out, Uche became determined to be the solution. On today's episode, we learn about the grit and determination Uche had to right a wrong and how that lead her to become an engineer, but she didn't stop at cars, but shot all the way to the stars.
But sometimes, what might seem perfect on paper, might not feel so perfect to the player, and so, instead of playing "hurt" and finishing out her career, Uche made the decision to pivot, and is now a coach to STEM professionals, helping them transition from the corporate track to the entrepreneur.
Meet Ucheonye Maple, a true leader with over 20 years experience leading and managing programs at Fortune 500 companies. But that wasn't enough for her and she retired from the career track at 44 to become a full-time entrepreneur and owner of Aghaeze-Maple Enterprises, a leadership and development firm.
Her passion for empowering, motivating, and transforming STEM professionals has led her to become a professional speaker, coach, and mentor in both STEM and entrepreneurial communities. Uche created the Women's Business Accelerator Program, where she is on a mission to teach 10,000 executive-level women how to turn their innovative ideas into profitable side businesses while working full-time, without sacrificing personal or family time.
Uche is not only a successful entrepreneur, but also a co-author of Resilient: A Key to Being Brilliant, and is authoring another book to come out later this year. She also holds degrees in Mechanical Engineering, an MBA, an MS in Systems Engineering, and is a graduate of the Leadership Essentials Program at Loyola University.
Her story of perseverance and support is truly inspiring, and if you want to hear more, than check out this podcast!