Achieving Goals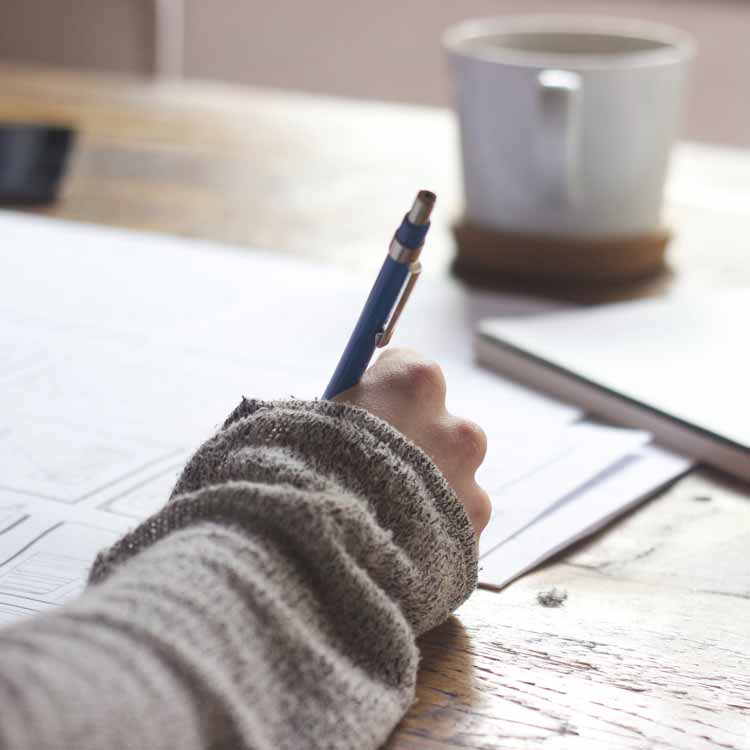 "A dream written down with a date becomes a goal. A goal broken down into steps becomes a plan. A plan backed up by action makes your dreams come true." 
– Greg Reid
I've heard several different variations of this quote, but it all boils down to the same idea – if you just think it, nothing happens. If you just do stuff, nothing you want to happen happens. If you plan, do, tweak, repeat, then that idea into a reality.
I've done this process time and time again. 
-Every film was budgeted, scheduled, executed. 
-Every career advancement was visioned, strategized, and achieved. 
-Even changing careers meant found and modeled mentors, got the required licenses and certifications, and continue to specialize and grow my practice.
If you're not sure on the how, but are ready to turn your vision, or take your next big step, into a plan you can do, then it's time to take action.