1:1 Coaching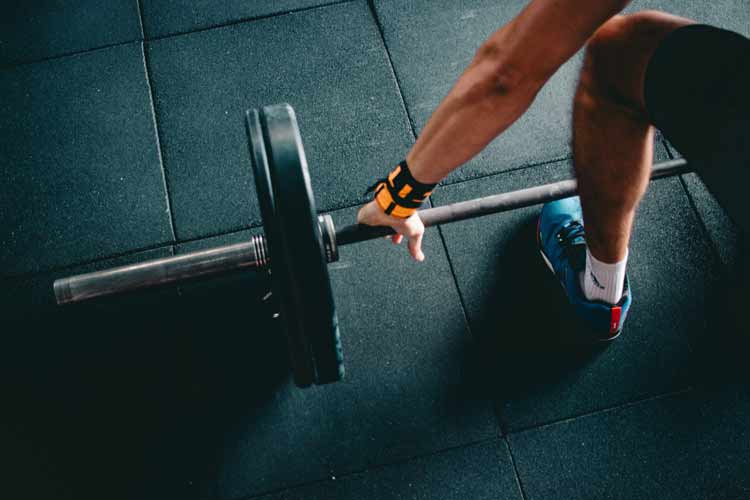 A coach provides the outside perspective. The goal of a performance coach is to help a person further develop their skills and guide them toward unlocking their inner potential in order to reach their next level.
1-on-1 coaching is what you do when you feel stuck or scared. It's for when some area in your life has plateaued and you need more accountability or more support as you work through it because you want to get through it faster than you would alone.
We believe strongly in coaching, it's a huge part of why Kat started this company and we believe we can be that guide for you too as you level up your life.
If you're ready to get started, click the link below to start your application today!