Free Resources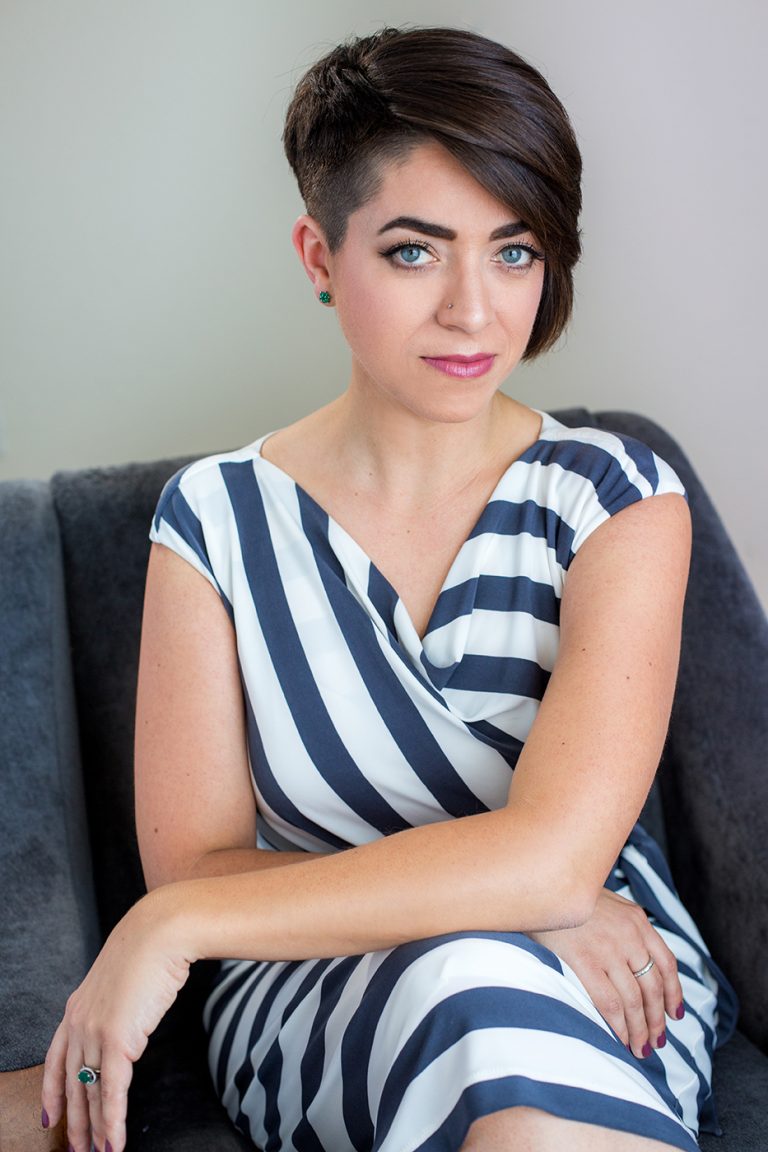 A recurring theme among entrepreneurs is that we get so overwhelmed with ideas, options, and/or things to do that we become overwhelmed and then paralyzed with indecision.  Then we're stressed out having to spend more time and more money to correct the problem that we manufactured but didn't account for. It can all become a nasty little cycle.
Here's where the good news comes in. There are resources you CAN and SHOULD use before you hit overwhlem and the best bit is that they are F.R.E.E.
The U.S. Small Business Administration. This exists solely to serve small businesses – that's YOU! In many towns and cities across the US, there are SBA branches and
SCORE

Browse the Library for articles/tips/tricks/videos
Use their business plan template if you've never done one before – it's super helpful
MIT OPEN Courseware –

You can download the course materials and work through them at your own pace
(Stanford is supposed to also have open courses if you prefer that)
Networking

There are paid networking groups/events but there are also free events. So if you're just getting started check out Meetup, Eventbrite, or Facebook/ Facebook Groups.
Google Maps – make sure your business info is accurate
Google My Business –

if you've completed this page for your business, it will help your SEO (search engine optimization) because Google ranks websites higher in searches when this is complete.
WordPress

Every business must have a website. You can build your website for free using one of their free templates or you can buy a template or you can pay someone, but however you do it, make sure you have a website and that you update it so that the information stays accurate!
Your local library

Feeding your mind is so important as an entrepreneur and so many libraries now-a-days have e-books so you don't have to go to the library, you just download the app and listen to your book of choice while your doing chores, driving, going on a walk, etc.
Libraries also often have additional resources that people don't think about, like conference rooms you can use for meetings/presentations, private rooms (like a mini office space, just don't leave your things, 
They also often host lectures/seminars/workshops that might be relevant to you. Check with the front desk to see what lists and local resources they can share with you.
Your local Chamber of Commerce

Admittedly, this can be hit or miss, some Chambers are very active, some are not, but search for the active ones, go to an open events and get to know other members. The active ones also have a good pulse on what's going on in the business world and might be able to help you find a mentor in your area or be able to suggest other free events going on that month.
Minority Business Development Agency

Minority-owned businesses are fast-growing, so if that's you then utilize this resource. Watch some of the videos under Initiatives or click on Centers & Projects to find the center nearest you to get involved.
Slack

Have a team of people that need to communicate but don't want to be texting or emailing constantly? This works great. You can create different channels for different teams or subjects or projects and share links etc with all involved. This has a free version as well, so if you're just starting off, then is a great tool.
Trello

You can create boards, prioritize tasks, assign people to those tasks, this is a great tool to help your team stay organized and also comes with a free version. 

Tax, Sales

No business owner gets excited about taxes, but if you're just starting your business, you need to understand how sales tax works, even if you're on online only business. Here are two resources to check out:

NOTE: You must register with your state at its department of revenue before collecting any sales tax. Each state will then tell you how often you will need to file returns. As always, talk with your CPA if you have any questions.
Wanna a PDF of these resources? Click below to download.