About Kat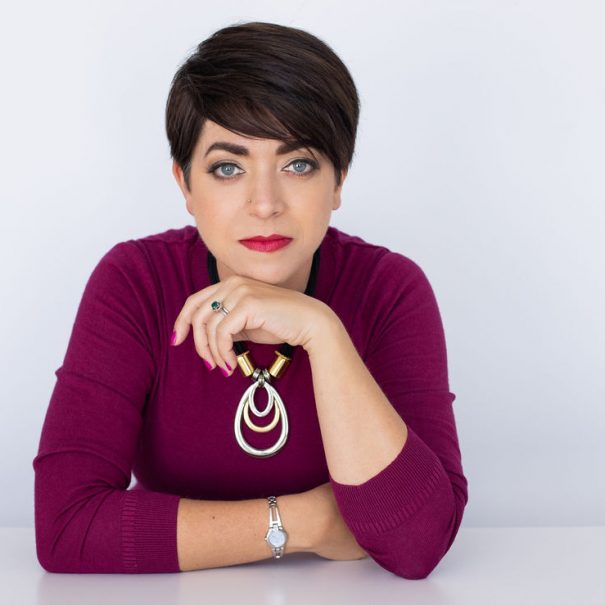 Every tie your worth to your job title and salary? After becoming a mother, and losing my job because I took maternity leave, everything I believed began to crumble. Have people ever asked you if you really wanted to be a "good mom", because you can't do that and work? The mental gymnastics can be so exhausting, and isolating sometimes!
When I found myself ugly crying on the kitchen floor, I realized I wasn't on the path I wanted and needed to be on. So tiny step, by tiny step, I pulled myself back together, and first becoming a financial advisor and then a business coach. While the transition from being a career woman to a working mom is tough, don't you think reclaiming your boundaries, sense of self worth, time, and life are worth it?
Mariposa Mastermind is a community of working moms helping working moms restore and refill themselves. We use videos, workshops, and masterminds. The mission is to empower and remind women of who they are and who they can be as they walk their path of being a woman, driven, AND a working mama.
Don't just survive, let's restore ourselves and thrive better than we ever imagined because you are more than you ever expected.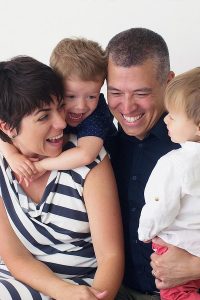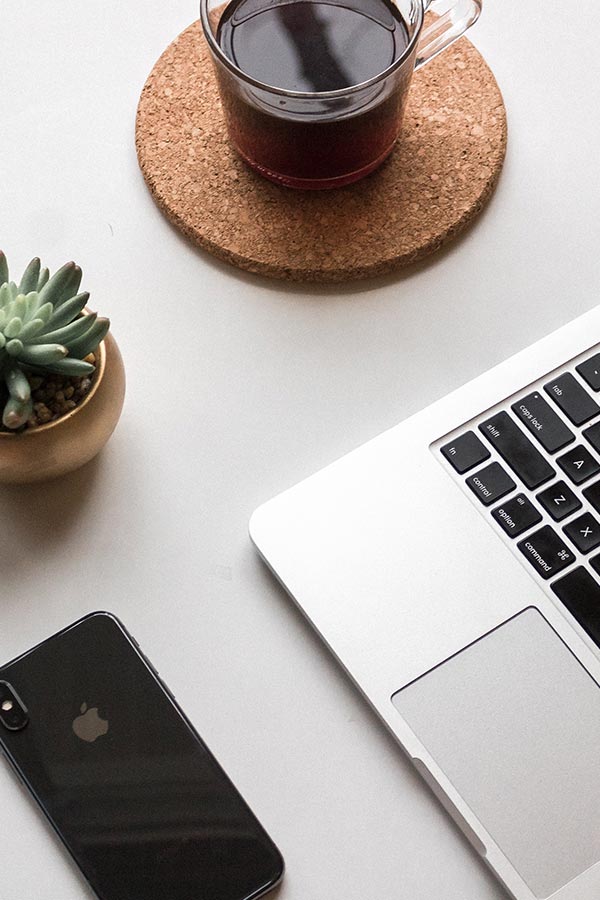 I've got some wild stories from my time in the entertainment industry, but the one thing that really gets me is how, looking back on it, it's set up to suck the life out of its crew. It's normal to work incredibly long hours and sacrifice everything, including our health, relationships, and well-being, just to get the project done. But putting a business above the people who make it happen is neither healthy nor sustainable. I believe we can achieve incredible results without draining the crew.
It's time for us to embrace innovation and technology and find new ways to enable a project (or business) and its employees to succeed. Let's rekindle our curiosity, start asking questions, identifying areas of improvement, and welcome feedback and ideas from our staff. We need to be open to creating and recreating things until we discover the best path for delivering stellar products/services to our clients and an awesome environment for our employees.
By restoring our businesses, we'll create a brighter and more fulfilling future for ourselves and our teams.
As my business grows, it's crucial to me that our philosophies are integrated into it as well. At Mariposa, we're focused on supporting women on their individual journeys, but we recognize that nothing happens in isolation.
It's our goal to use our community as a place to connect and inspire one another as we grow as human beings. So each service we offer also includes a give-back component. We call this component, our Keystone Project. Our current project is on environmental restoration in and around Los Angeles, where we're based.
When you join the Mariposa community through any of our services, you'll also be supporting TreePeople, a non-profit organization based in L.A.. They're committed to urban restoration projects, running education programs for schools, restoring our forests, parks, and trails, and conducting research. TreePeople: Believe in the power of people. Believe in the power of trees. Believe that we can create a better world.